Welcome!
REAL ESTATE REDEFINED
I believe Real Estate is about more than selling houses. It is about finding that perfect fit for your family where memories will be made. It is about the moment we discover the house that your family will call home, it is enjoying the journey and falling in love with the destination...I am Redefining Real Estate...one family at a time.
I am a proud donour of the Shelter Foundation.  This incredible foundation is owned exclusively by Royal LePage Canada and it is a non-profit organization.  I proudly donate a portion of each paycheck to the local Family Transition Place which shelters women and children in their time of need. The Shelter Foundation is an amazing foundation helping women & children be safe and sound.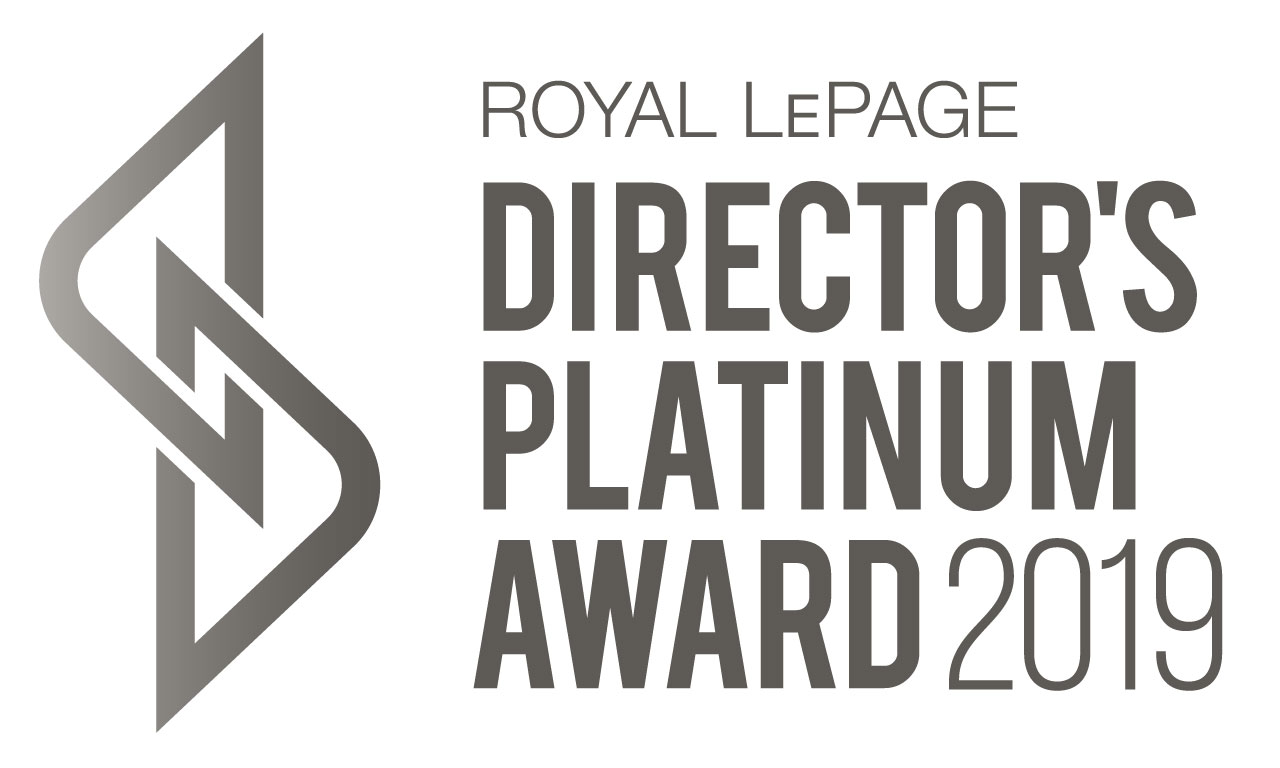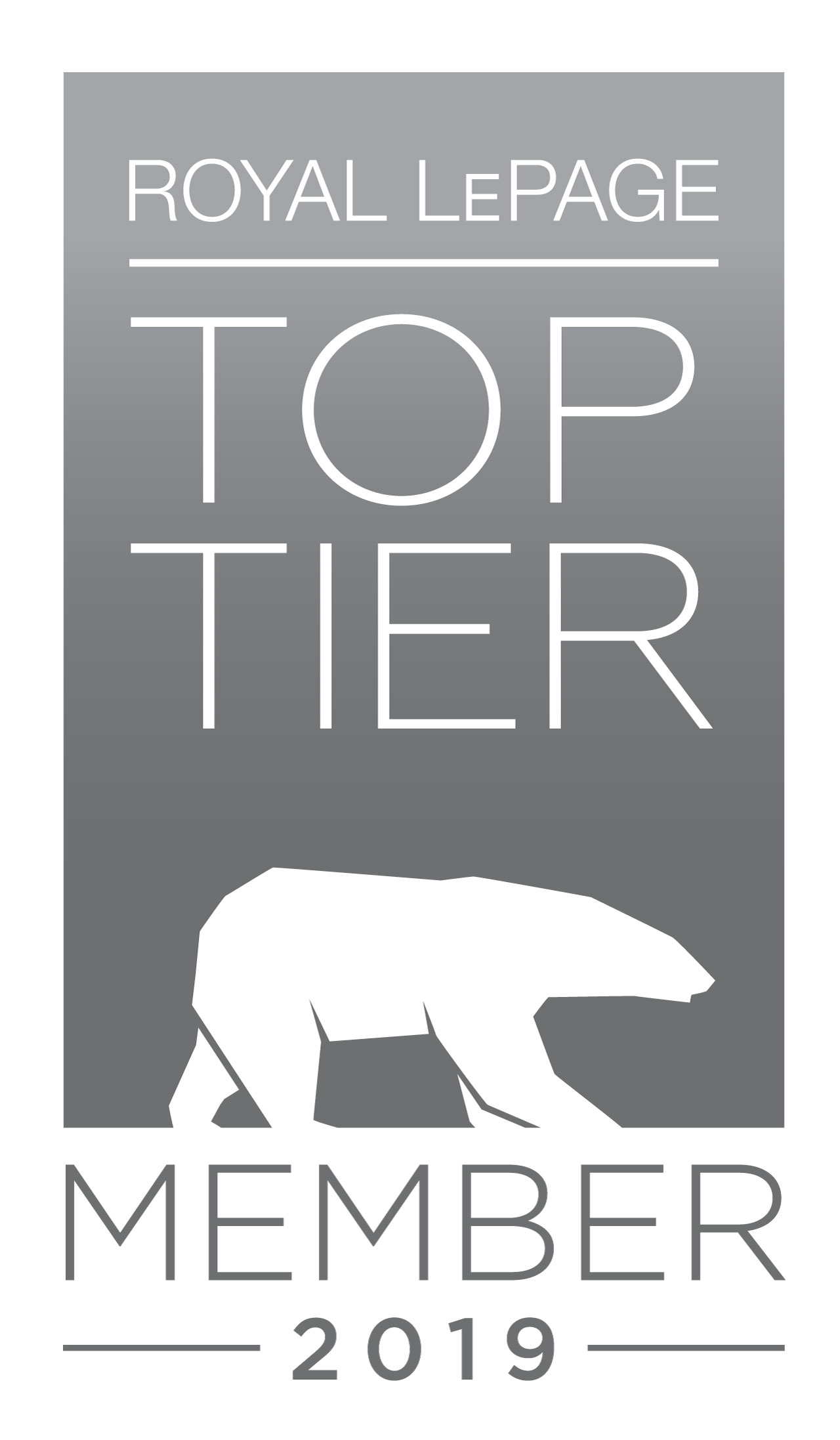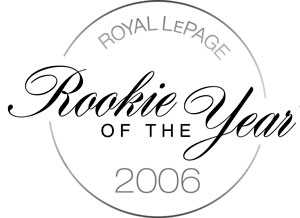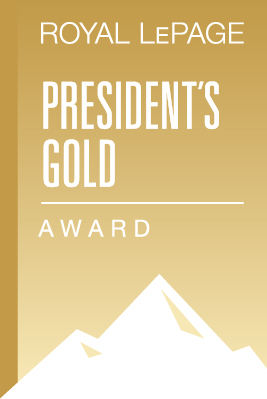 2006 - 2018
I have proudly won awards since the beginning of my career. I have been blessed to have clients that return to me when they move again and that trust me to pass my name to their friends and family.  I couldn't do this job without people's trust and loyalty and with each award I am given, I know that I have all the support from my clients, family and friends and I thank you all.

I want to be your source for all the ORANGEVILLE & SURROUNDING area information.  Weekly I will have new articles written for my website, that will have information of things to do in the area & great upcoming events. Just click on Blog at the top of my page!
Also under Blog, you will find Real Estate articles that will be filled with fun facts and advice to help you with your next move.  Take some time to read the articles, they are informative and you may just walk away with some information that will help!